We all know how popular Swiggy is… And so is the Genie.
It has served millions of people through its amazing services and the credit goes to the delivery executives and the team.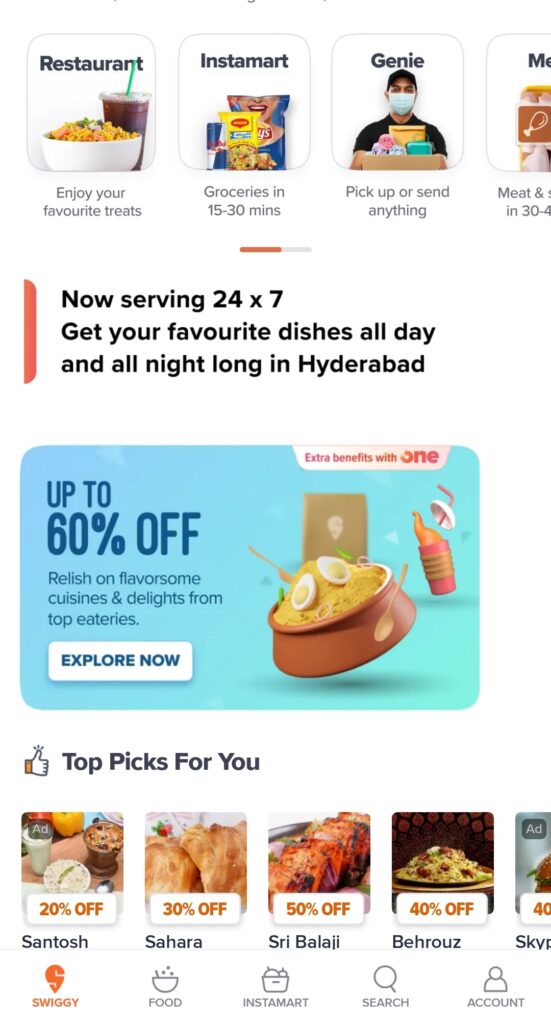 This particular app has been very useful for working women, bachelors, family gathering parties etc. as one could order their favourite food and in minutes and it will be at door step.
I must say that during Covid Pandemic, where many of the people got infected in our familes and dear ones, these kind of apps rocked.
They helped people to get healthy meals at the right time without giving trouble of cooking.
All New Services – Genie – the Wonder!
Swiggy has launched so many interesting services that one could definitely need at some point or the other.
One such service is Genie. Yeah you heard it right.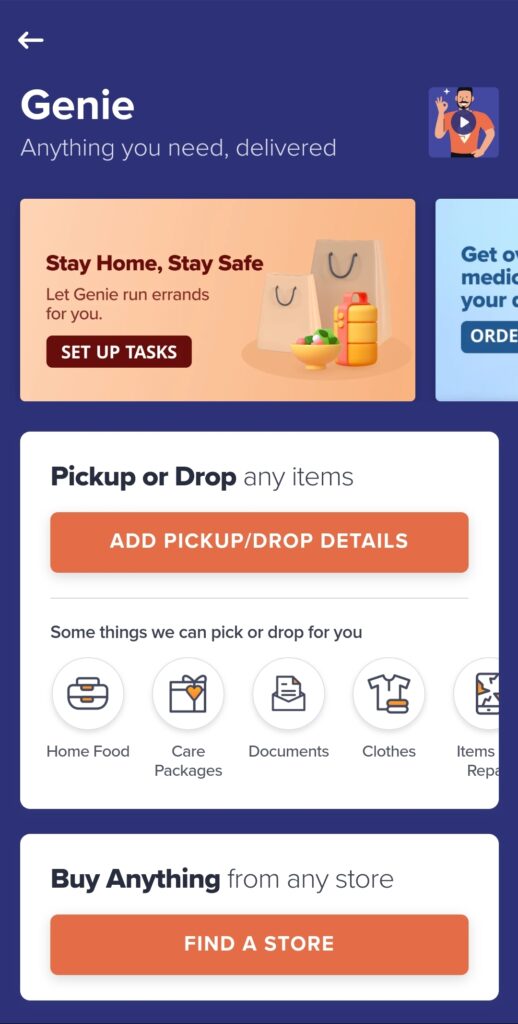 Genie is the word most of us know that with his powe and skills he could do wonders. Genie could deliver almost everything. Same way Swiggy Genie operates.
This tech service delivers everything that you want at your doorstep.
But… NO ALCOHOL 🙂😹.
It depends upon the city you live and also on the terms of state government where alcohol is acceptable as a delivery by this gaint aggregators.
This apart one could send anything or buy anything from anywhere.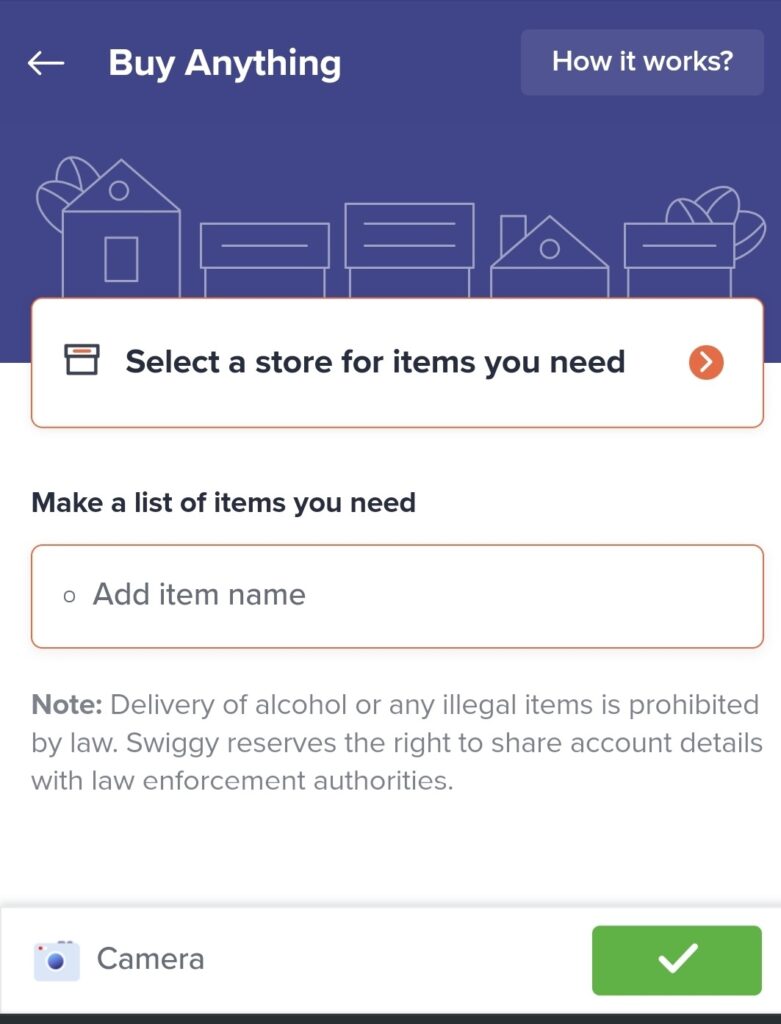 From grocery, WFH to printouts and documents delivery, sending home food to items for repair Raw meat to cooked meat (from store which are not registered on swiggy).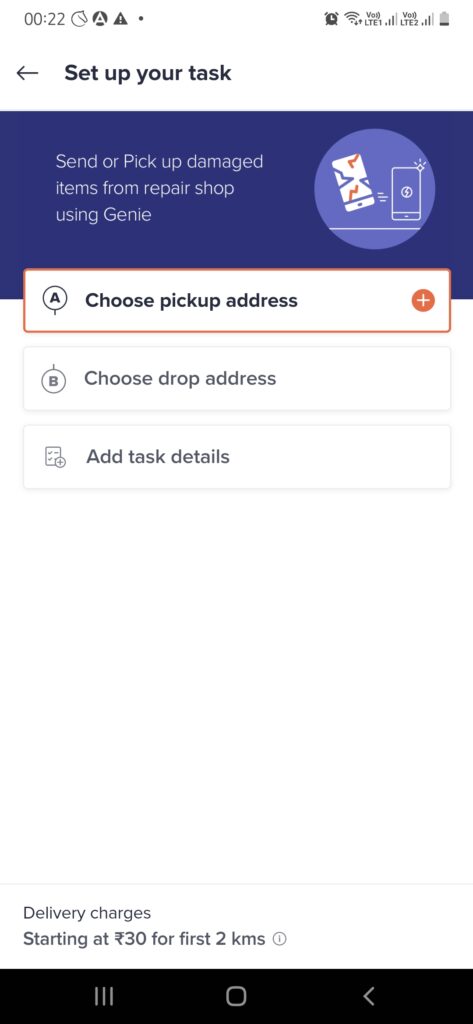 Genie does it all.
Charges are very nominal that one could afford.
Try Genie services when you need, once you are happy with the service, give rating to executive as it might help them.
I am writing this article as I have used this particular service many times and found it very useful.
I can say that this article is my vote of thanks to Swiggy Genie.
Read more interesting articles on Talkers